Nowadays most stethoscopes look the same. Only a small number of manufacturers dominate the market. Just a few models and colours are very popular. This leads to everybody's stethoscope appearing identical. If you put yours down somebody else could easily pick it up thinking it's theirs. If you add a pair of ZenPlugs' Moulded Stethoscope Earpieces to your stethoscope it will liven it up and personalise it. It will also make it obvious to other people that it's not theirs. Even thieves may think twice about taking it if they realise it's not going to fit their ears.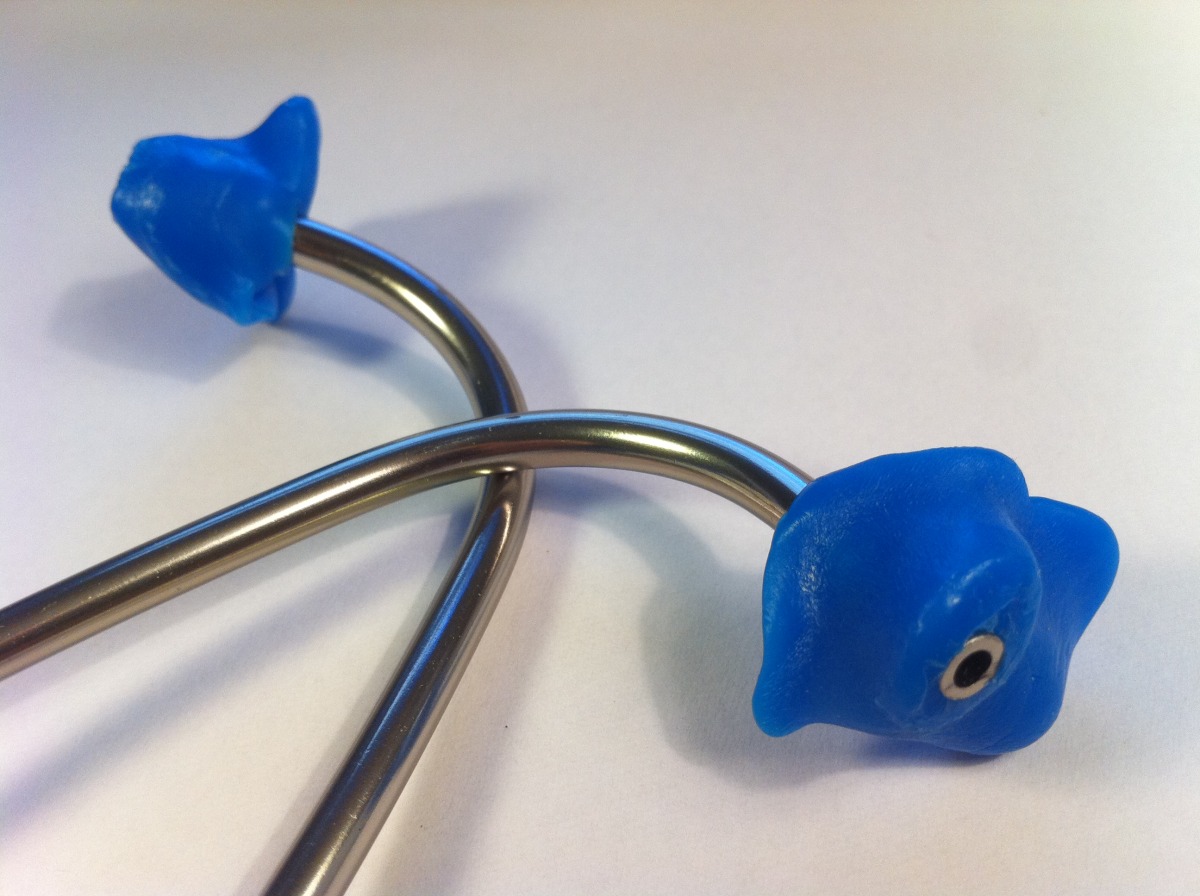 Blue Molded Stethoscope Earpieces - An Unusual And Unique Gift Or Present For A Man Or Woman, Doctor Or Nurse
Green Molded Stethoscope Earpieces - Prevent Stethoscope Asociated Otitis Externa And Stop Your Stethoscope Being Stolen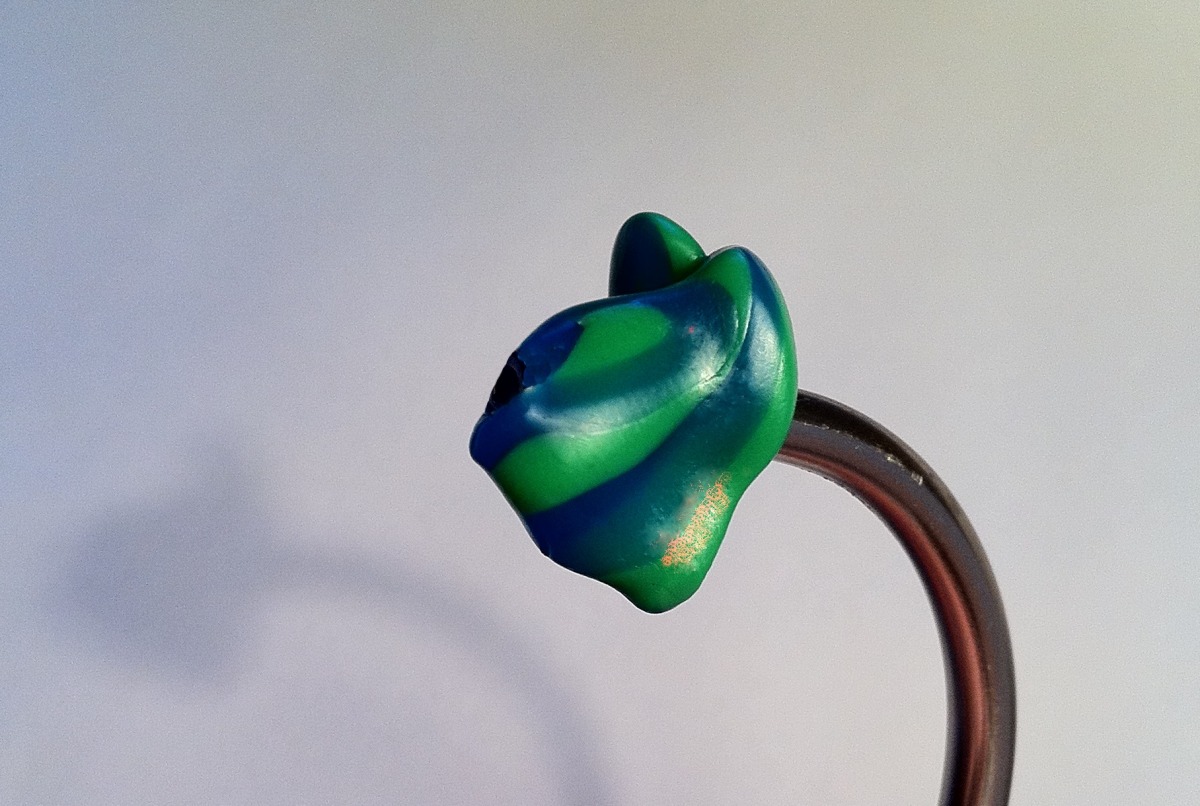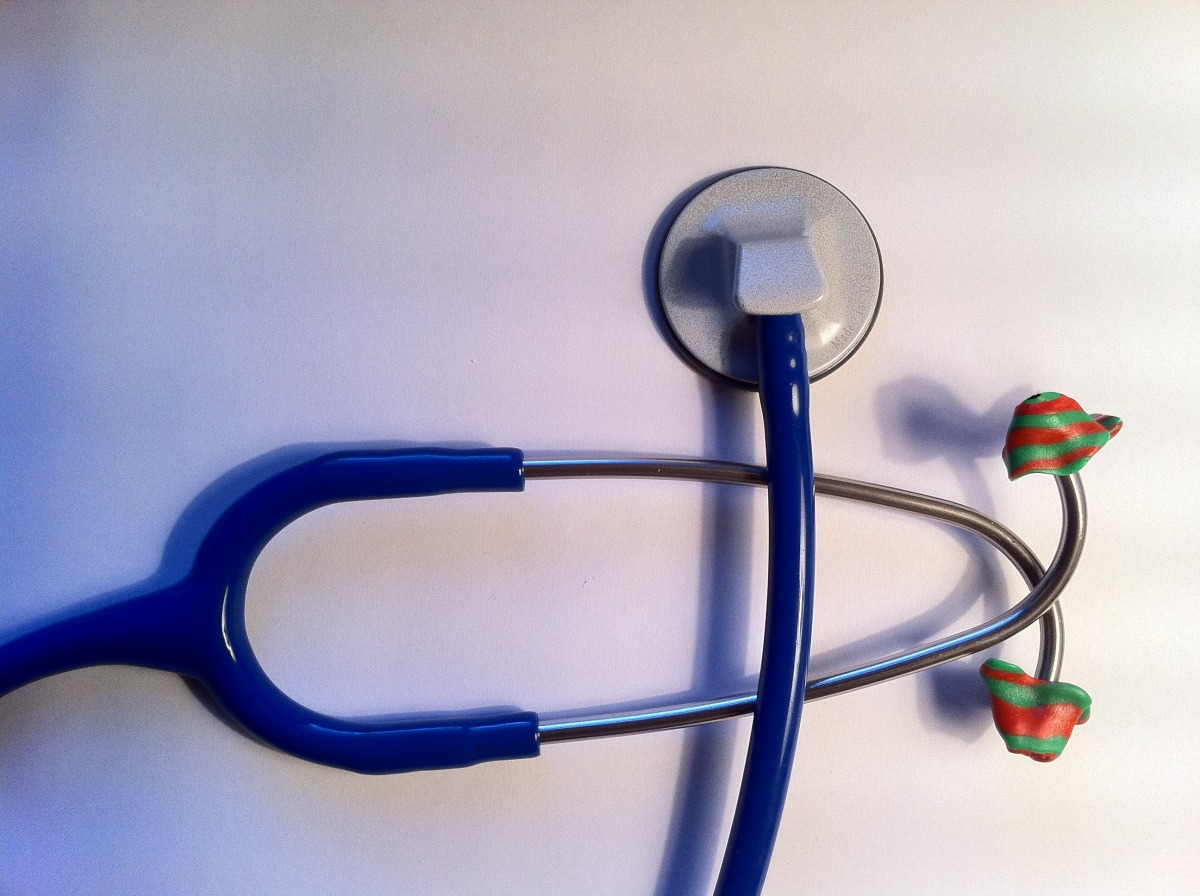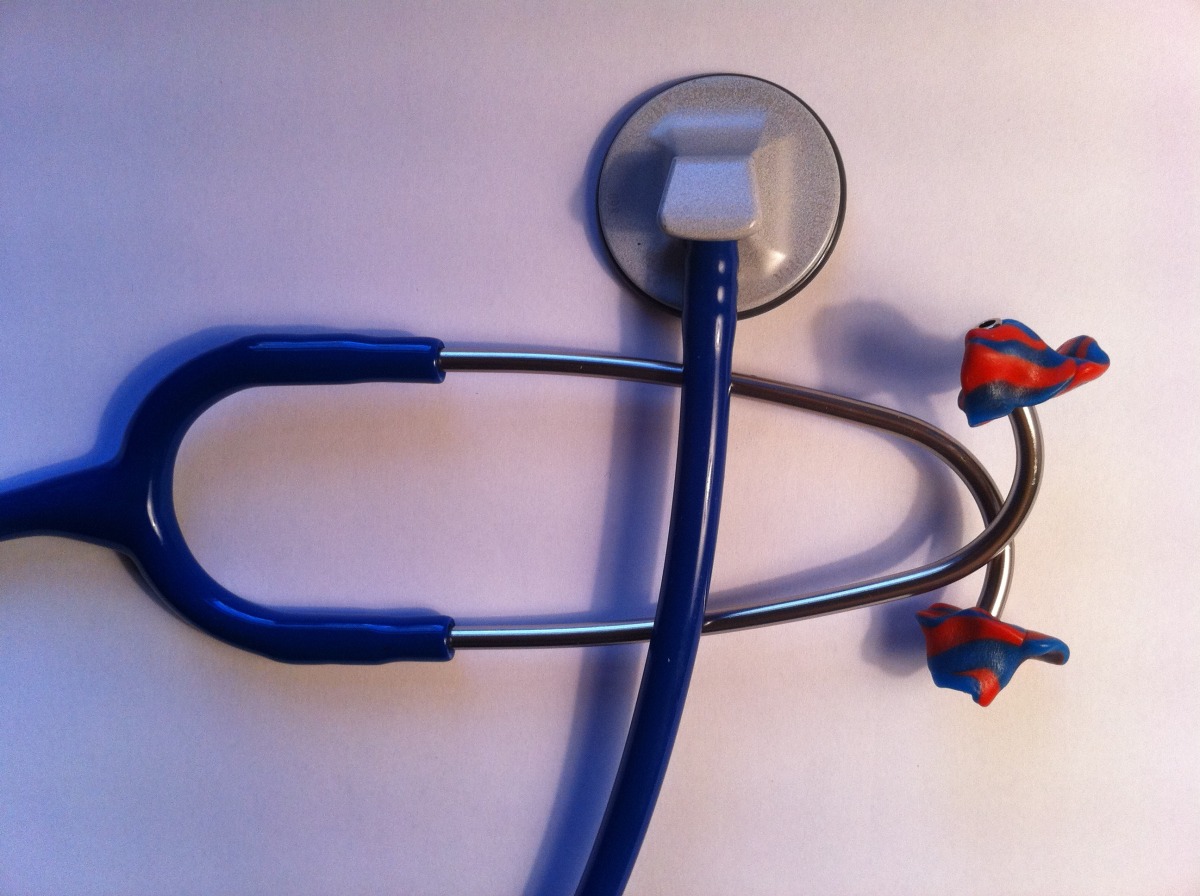 If you are trying to find the ideal present for a doctor or nurse, man or woman then these earpieces are the ideal choice. Vets, mechanics and professional safe-crackers will all be eternally grateful to you if they receive them as a gift. If you are looking for an unusual or unique Christmas gift then this would be am ideal choice.
The earpieces are much more comfortable than the rubber ones supplied with most stethoscopes. This is because the pressure of the spring in the arm of the stethoscope is spread out over a larger area of your ear. They are even antibacterial, helping prevent stethoscope associated otitis externa. Here is an interesting article on this condition. Available in a range of colours, including striped varieties from our shop; click 'Buy Now' to see the full range.
Make Your Stethoscope Unique With Colourful Moulded Earpieces
More On Stethoscope Earpieces