Buy Now - ZenPlugs Custom Moulded Motorcycle Ear Plugs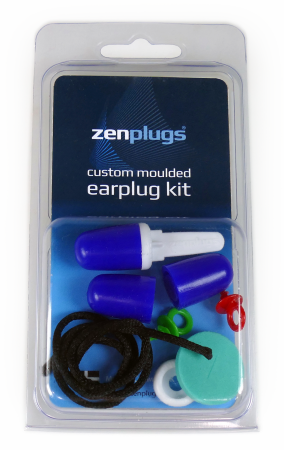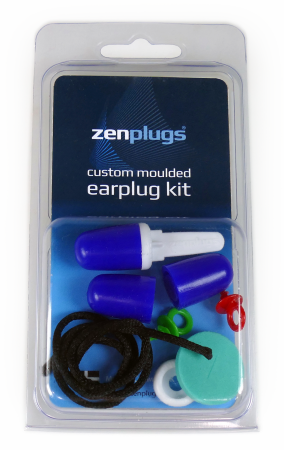 sale
Buy Now - ZenPlugs Custom Moulded Motorcycle Ear Plugs
ZenPlugs Custom Moulded Motorcycle Ear Plugs are ideal for use under a motorcycle helmet because they are designed not to protrude from your ears. Our patented process means that they are super-comfortable and won't come out when you put your helmet on and off. With an SNR of 22 and PPE certification you can confident that your hearing will be protected against noise-induced hearing loss.
Simple one-stage process gives you ear plugs which last for years

Incredible Steritouch antibacterial effect prevents ear infections from wearing ear plugs for prolonged period of time

Ideal any time you need a great pair of ear plugs
ZenPlugs are amazing at blocking sound from your ears and don't protrude, making them ideal motorcycle ear plugs.