Buy Now - ZenPlugs Custom Moulded Surfing Ear Plugs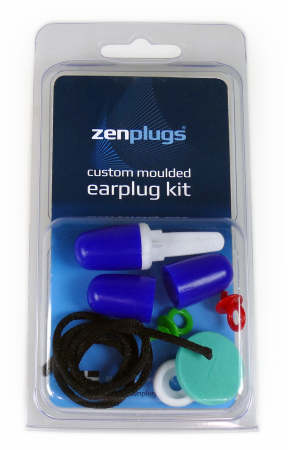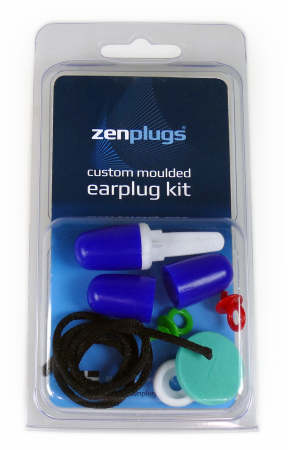 sale
Buy Now - ZenPlugs Custom Moulded Surfing Ear Plugs
ZenPlugs Moulded Surfing Ear plugs are brilliant at protecting you against surfer's ear. As they are moulded to your ears individually they are incredibly comfortable and stay in your ears. Using our easy patented one-stage process you will have ear plugs which will last for years. As well as protecting against surfers' ear the plugs also protect against swimmer's ear by preventing ear infections.
Prevent surfers' ear with these amazing ear plugs

Block wind and water form your ears with the patented customised seal

Cord included to stop you losing your plugs; tie to the zip on your wetsuit

Bright colours show up if you drop them on the beach or in the footwell of your car

The powerful antimicrobial Steritouch protects your ears against swimmer's ear as well as surfer's ear
Buy now for years of not having to worry about surfers' ear or swimmers' ear.