Buy Now - ZenPlugs Custom Moulded PPE Ear Plugs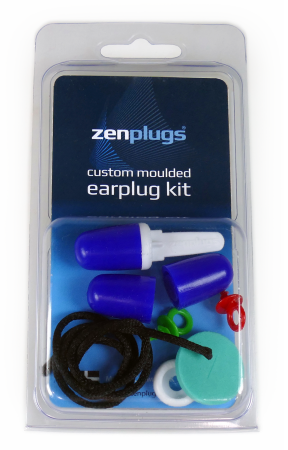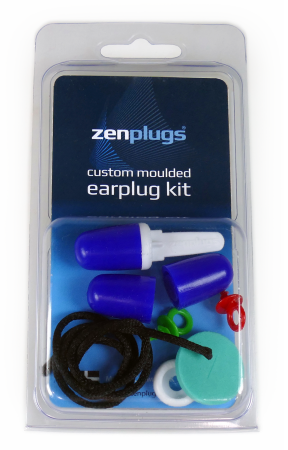 sale
Buy Now - ZenPlugs Custom Moulded PPE Ear Plugs
ZenPlugs Custom Moulded PPE Ear Plugs are brilliant at protecting your ears against dangerous noise levels. With an SNR of 22 you can be confident that your ears will be protected against noise-induced hearing loss and tinnitus.
Make from a kit in a few minutes using our patented one-stage process

Users love the personalisation of moulding their own plugs

Last for years; save money in the long run compared with disposable ear plugs

Supplied with an optional cord to stop you losing your amazing new plugs

Bright colours make your ZenPlugs easy to find if you drop them
Buy your team ZenPlugs; they are far more comfortable and long-lasting than other varieties.