Buy Now - ZenPlugs Custom Moulded Sleeping Ear Plugs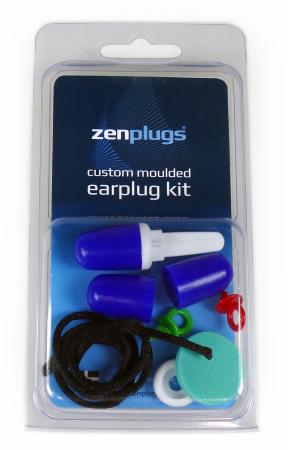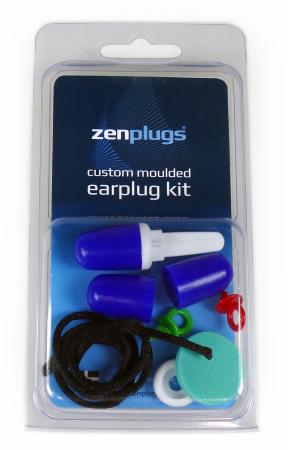 sale
Buy Now - ZenPlugs Custom Moulded Sleeping Ear Plugs
ZenPlugs Custom Moulded Sleeping Ear Plugs are brilliant for blocking noise at night and helping you sleep. Our unique patented process means your plugs won't protrude from your ears so you will be comfortable when lying on your side.
Incredibly simple one-stage moulding process; make your plugs at home in a few minutes

Last for years, saving you money in the long run when compared to disposable ear-plugs

Antibacterial so protect you against nasty infections such as otitis externa
Noise at night can lead to insomnia and total misery. If you live near a motorway, airport or late-night revellers then ZenPlugs are for you. Never miss a good night's sleep again!