Buy Now - ZenPlugs Swim Revolutionary Double-Action Moulded Swimming Ear Plugs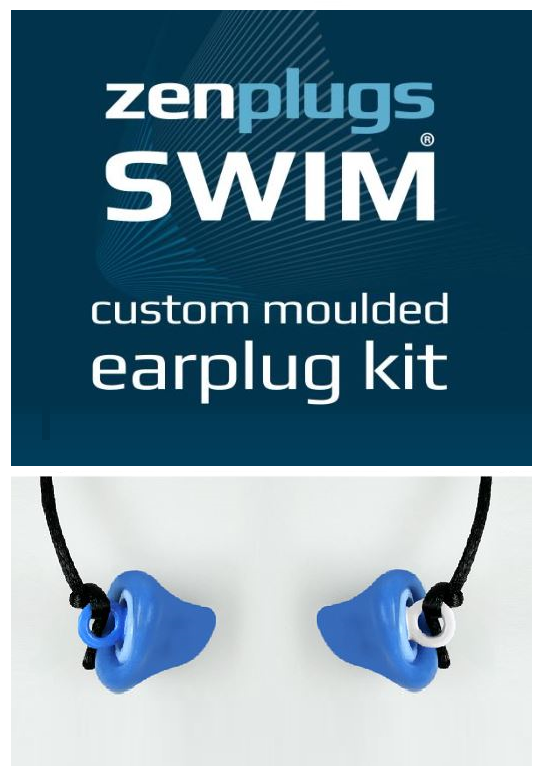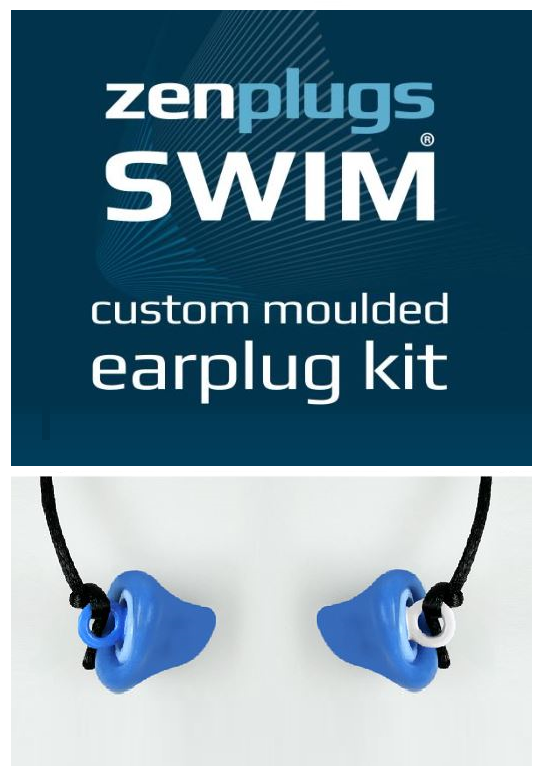 Buy Now - ZenPlugs Swim Revolutionary Double-Action Moulded Swimming Ear Plugs
ZenPlugs Swim are revolutionary double-action moulded swimming ear plugs which protect your ears against swimmers' ear and surfers' ear. Successfully funded on Kickstarter on 12/4/18 and available now.
They protect your ears against swimmers' ear in two ways; first the customised seal blocks water, germs and dirt from your ears. Secondly the powerful antibacterial Steritouch kills all bacteria known to cause ear infections giving you confidence that you are fully defended against swimmers' ear and won't miss out on time in the water.
Our unique ear plugs are moulded to your ears from a kit, once, in a simple one stage process which gives you long-lasting, super-comfortable swimming ear plugs. Connected on a cord and with a brightly-coloured float they are easy to find and even float in the water if you drop them. The cord and float are designed to pass under your swimming hat so you can take your plugs out in the water without losing them.
Because they last for years they are far more economical than many other types of swimming ear plugs. Check out the video on the product page to see how easy they are to make.